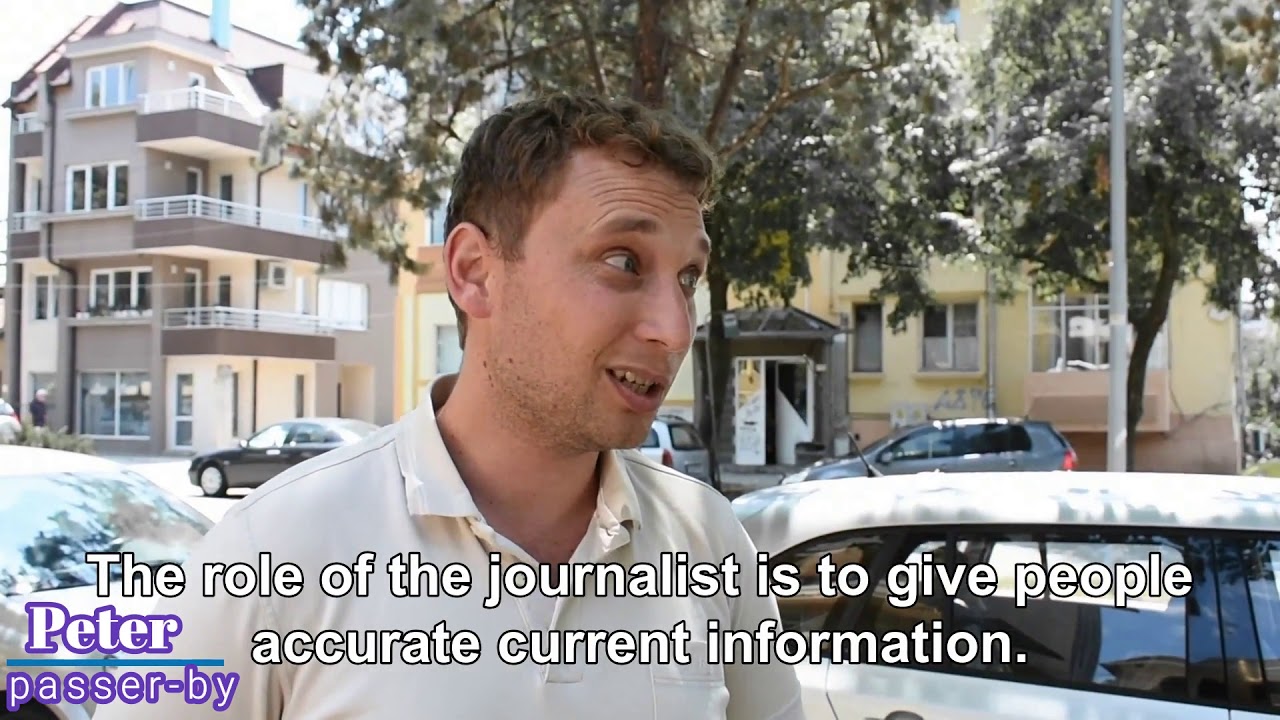 News out of the news
Informing, interviewing, reporting, investigating… many are the roles of a journalist and no matter how important they are, many people tend to lose their faith in this profession. That is why we wanted to see if this statement applies to the citizens of Blagoevgrad and what is their opinion on journalism nowadays.
Check out the video report by Dara Sapundzhieva from the American College of Sofia, Elena Zaharieva from National Trade and Banking High school and Kristiyan Yulzari from English language school "Geo Milev", Ruse, produced during the media bootcamp for students in Blagoevgrad in July 2019.